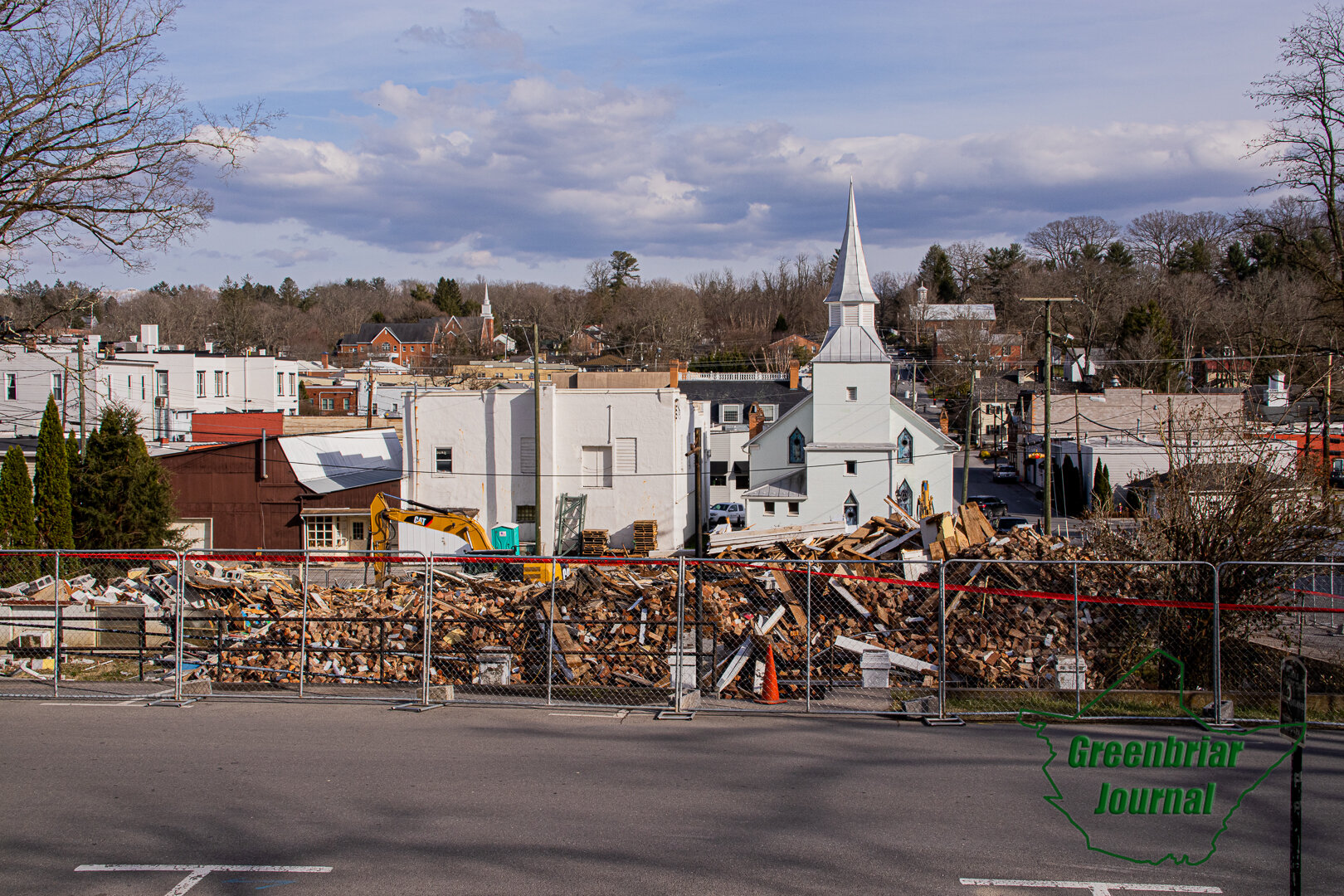 The demolition work reportedly began on March 21st, with barricades being put up in the days leading up to the event. The demolition process is expected to take several days, with the entire building being razed to the ground.
The Old Seneca Health Services Inc Building was once a medical center in the heart of downtown Lewisburg. However, after the center moved to a new location in Maxwelton, WV, the building has remained unoccupied for several years, falling into disrepair and becoming an eyesore for the community.
The demolition of the building has received mixed reactions from the locals. While some have welcomed the decision, others have expressed concerns about what will be constructed in its place. Many have emphasized the need for more parking in downtown Lewisburg, which is often congested due to the limited number of parking spots.
Only time will tell what will take the place of the old building. However, one thing is for sure: the demolition of the Old Seneca Health Services Inc Building marks the end of an era and the start of a new chapter in the history of downtown Lewisburg.
Update 3-28-2023: GreenbrierJournal reached out to Lewisburg City Hall. Asking what would be constructed in the place of the old Seneca Healthcare Building. Still have not received a comment back. 



Read more...