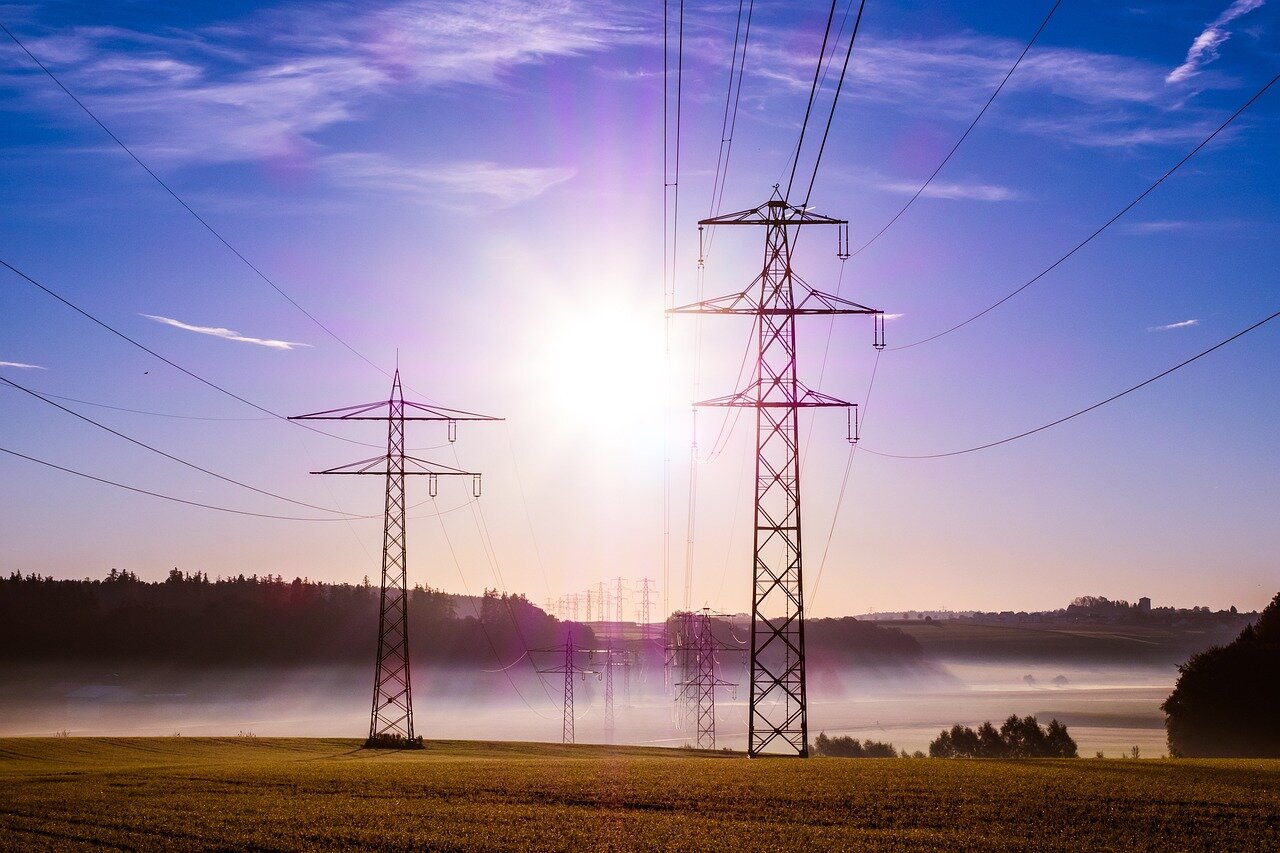 Mon Power has announced a planned power outage on Friday, December 1, 2023, to facilitate essential upgrades to their facilities in various areas of West Virginia. The outage is scheduled to take place between 8:00 am and 3:00 pm, impacting approximately 825 customers in the regions of Clintonville, Crawley, Lewisburg, Alderson, and Asbury. Notably, downtown Lewisburg will not be affected by the planned outage.
Customers in the affected areas will receive an automated call to the phone number associated with their account of record, notifying them of the temporary disruption in service. The message states, "Hello. This message is from Mon Power. On Friday, December 1, 2023, there will be a planned power outage to upgrade facilities."
For customers in the vicinity of Clintonville, Crawley, Lewisburg, and Williamsburg, WV, the automated call informs them that they will experience two 5-minute service interruptions within the specified time frame.
Meanwhile, customers in Alderson, Asbury, and Lewisburg, WV, will encounter a continuous service interruption from approximately 8:00 am to 3:00 pm on the designated date.
In the event of inclement weather on December 1, the planned outage will be rescheduled for Monday, December 4, 2023. Mon Power urges affected customers to call 800-686-0022 for any inquiries or concerns.
Mon Power expresses gratitude for the patience and understanding of its customers during this essential maintenance work aimed at enhancing electric service reliability. The company emphasizes the importance of these upgrades to ensure a more robust and efficient power supply for the communities served.
As part of Mon Power's commitment to transparency and customer satisfaction, updates and additional information regarding the planned outage can be found on the company's official website and social media channels.